We hire only Christian faculty and staff who are committed to living out their faith. All full-time teachers are certified in the State of Missouri.
"Engaging," "creative," "passionate" — these are just a few words often used to describe the highly talented faculty of PCCS. They are dedicated to inspiring their students to pursue understanding in an environment where excellence is compassionately demanded. Through the tireless pursuit of improving their craft, the PCCS faculty continues to create students who, not only possess skills and knowledge but demonstrate their talents through classroom activities that promote the articulation of understanding.
Bailey Glor
T/Th Preschool Teacher
Mrs. Bailey Glor obtained a Bachelor of Science degree from Southwest Baptist University where she also continued her academic studies in education. She and her husband have served as Sunday school teachers and youth volunteers at their church in Buffalo. She is passionate about teaching God's love and His word to young hearts and minds, including her own four children. Mrs. Glor enjoys reading, Bible study, afternoon adventures with her children, and a good cup of coffee with her husband.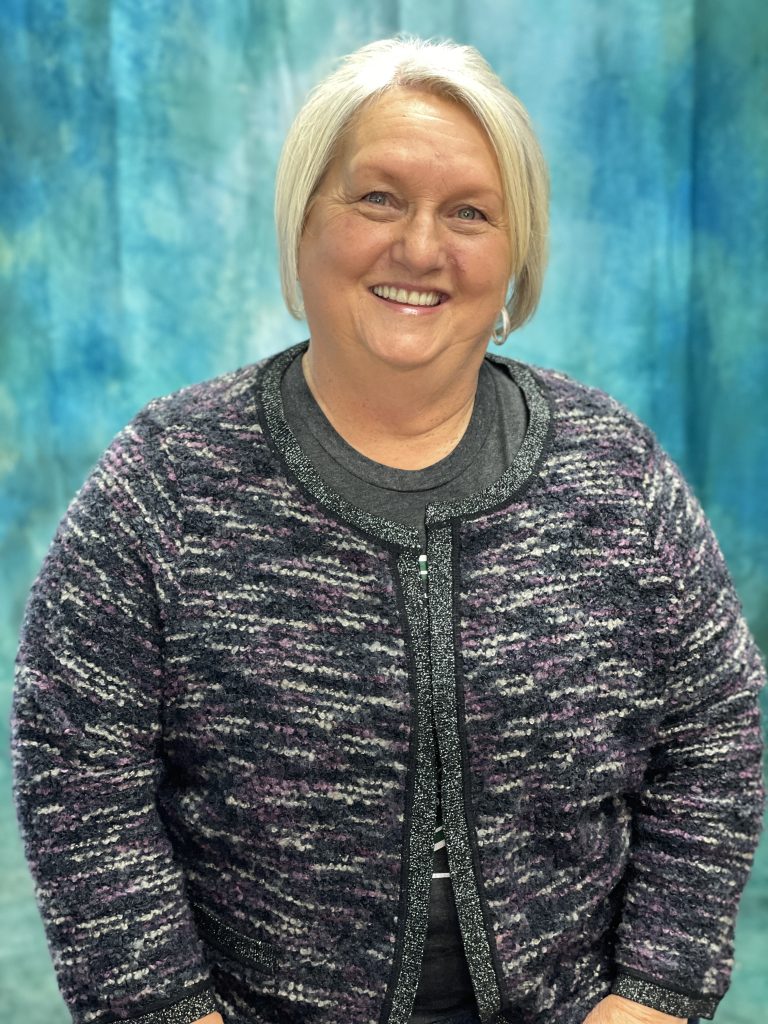 Bobbie Keeney
Computers, Elementary and Middle School Music
Ms. Bobbie Keeney received her education at Southern Baptist College (now Williams Baptist University). She serves as the specials teacher for Music as well as Computer Keyboarding. Ms. Keeney worked for the Missouri Division of Family Services for 30 years and then was the Director of Children's Ministries at First Baptist Church of West Plains, Missouri for 12 years. The 2021-22 school year marks the beginning of 6 years at PCCS. A proud mother of 2 daughters, she is also the proud "Grammy" of 3 grandsons. Ms. Keeney accepted Christ as her Savior as a young girl. Ms. Keeney loves each and every one of the students at PCCS. Her greatest passion is to partner with parents, caregivers and other teachers to help the students grow to know Christ and His love for them, and to see them grow in their daily walk with Him.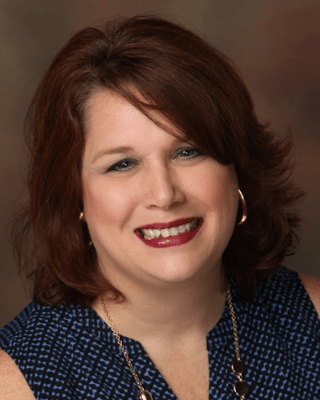 Karon Burton
Administrator
Mrs. Burton has attended church all of her life and accepted Jesus as her Lord and Savior as a four-year-old. In high school she committed herself to full-time Christian ministry, knowing she would serve as a teacher and administrator for a Christian school at some point in her life. She earned an elementary teaching degree from Southwest Baptist University in 1997 and a Master's of Education degree from William Woods University in 2005. From 1997-2008, she taught second and third grades at Stockton Elementary School. Since 2008, she has taught students in grades 1st-8th at Polk County Christian School. In 2017, she accepted the position of administrator for PCCS. She has a passion for Christian education and desires to partner with parents to train children under Godly, biblical teaching.
She is married to Chad Burton, who is the athletics director and the girls and boys basketball coach. She has two children of her own. Her oldest child graduated eighth grade from PCCS and her youngest child is still currently attending. She also has two step-daughters and four grandbabies. In her free time, she loves spending time with her family, traveling to the beach, cooking, and shopping.

Mrs. Abbott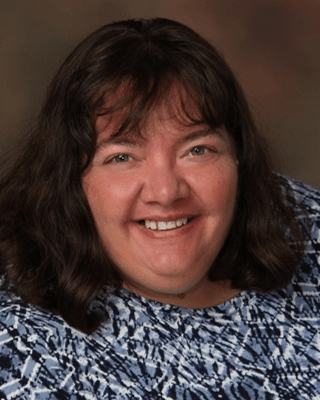 Judy Miller
Administrative Assistant
Ms. Judy Miller has a Bachelor's degree in Child and Family Education from Southwest Baptist University. She is starting her 9th year at PCCS. Ms. Miller also works part time at the Polk County Library. In her spare time, she enjoys crafting, reading, playing cards and spending time with my mom and 2 dogs.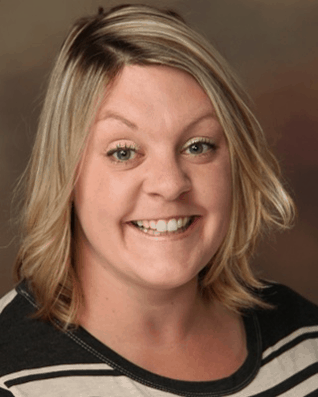 Lora Beth Walker
Kindergarten Teacher
Mrs. Lora Beth Walker came from her home state of Iowa in 2000 in order to attend Baptist Bible College where she obtained her Early Childhood Education degree in 2014. In 2018, she then decided to continue her education and received her Bachelor's Degree in Elementary Education from Southwest Baptist University. She has taught preschool at PCCS for 7 years. She is ecstatic to teach kindergarten this year alongside Mrs. Roberts! Mrs. Walker has been married for 15 years and has four children. During her free time, she enjoys watching her children play sports, spending time with her family, reading, walking/hiking, as well as going trail riding on her horse Levi.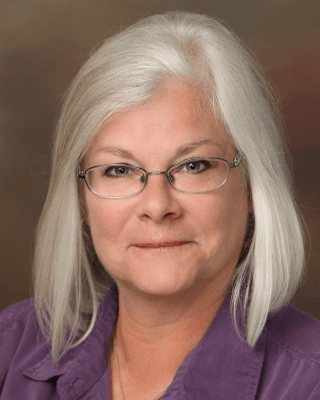 Molly Malone
T/Th Preschool and M/W/F Preschool Teacher
Mrs. Malone obtained a Bachelor of Arts degree with a certificate to teach art from the University of West George in Carrollton, Georgia. She spent seventeen years in Japan teaching and sharing God's love with Japanese students. During her first time in Japan, she taught elementary grade level subjects to missionary children and English courses to junior high and college level students. After finishing Seminary at Southwestern Baptist Theological Seminary in Fort Worth, Texas, Mrs. Malone later returned to Japan to teach English and Bible studies at Southwest Girl's University and middle school and elementary art at Christian Academy in Tokyo. She moved to Bolivar with her family and, in 2007, she began teaching preschool at Polk County Christian School. In her free time, Mrs. Malone enjoys painting, drawing, and spending family time with her husband and two grown children.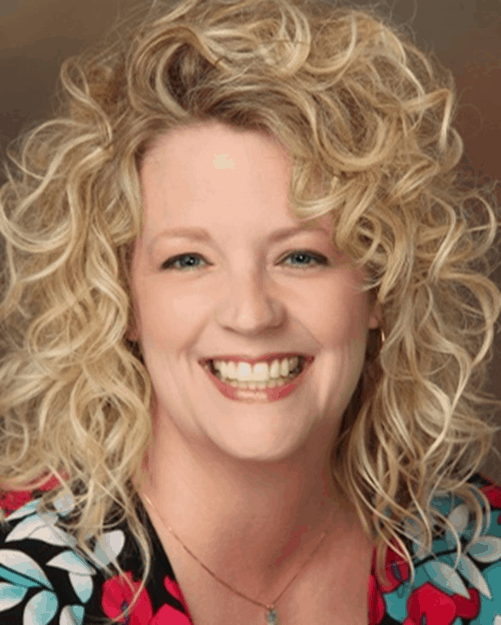 Amy Roberts
Kindergarten Teacher
Amy Roberts was born and raised in Bolivar, MO. She and her husband Mark were high school sweethearts and married after she graduated from SBU with a Bachelor of Science in Education. She continued her educational training by receiving a Master's in Education from SBU. Mrs. Roberts taught Kindergarten and First grade in the public school for 7 years until her oldest child, Jack was born. She was a stay-at-home mom for 10 years to her three children – Jack, Ella, and Grace, who all attend PCCS as well. In the fall of 2017, the Lord led her back to the classroom as a teacher at PCCS where she is able to combine her love of teaching children with her passion for the Lord. Outside of the classroom she enjoys reading and spending time with her family.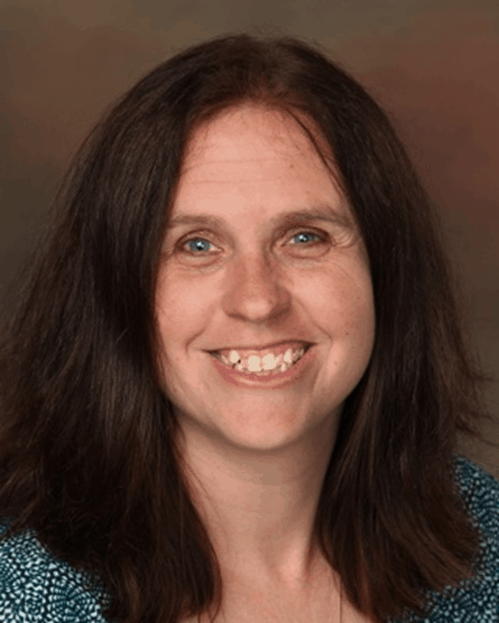 Carrie Whistance
First Grade Teacher
Miss. Whistance is a local who graduated from Halfway, received her BS from MSU, and her Master's from GCU.  When not teaching she enjoys spending time with her family.  One of her favorites is going on Caffeine Crawls.  She also loves to read, take photos, and play with her dogs.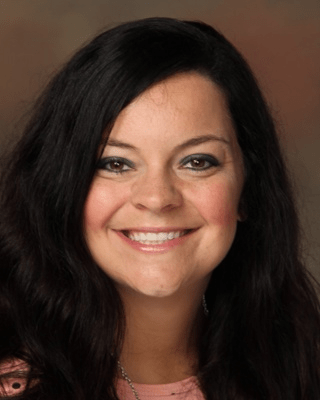 Vannessa Gray
Second Grade Teacher
Mrs. Gray earned a Bachelors Degree in Elementary Education from Missouri Valley College and a Masters Degree in Athletic and Activities Administration from William Woods College.  She has taught at Polk County Christian School for six years.  Mrs. Gray's two children currently attend PCCS.  Her hobbies include coaching, crafting, and spending time with her family.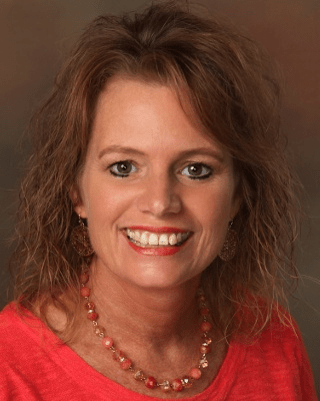 Robin Shelenhamer
Third Grade Teacher
Robin Shelenhamer is originally from St. Louis where she was raised in church all her life, accepted Christ at the age of 12, and feels she received a great foundation in teaching. After marrying, she moved to Bolivar where she and her family are active members at Wellspring Baptist Fellowship. She and Jody have 3 children, all of whom attended PCCS from preschool thru 8th grade. Kayla, Jake, and Mariah are the ages of 20, 22, and 24. Kayla and her husband Chandler just recently gave birth to the first grandchild, Hallie Jane Steward! She's been a huge blessing to Mrs. Shelenhamer, as are the students she spends time with each day in her classroom! As far as her professional career, Mrs. Shelenhamer has taught school for almost 20 years. Her experience in teaching began in St. Louis where she taught 3rd grade for 5 years in the Rockwood School District. She then moved to Bolivar where she taught both 2nd grade and 3rd grade at Bolivar Primary School for another 5 years. After earning her mpster's degree she also enjoyed the experience of teaching graduate classes for several years. However, her heart belongs to 3rd students. Mrs. Shelenhamer came to PCCS after being away from teaching to stay home and raise their 3 children. After serving as PTF President for several years and volunteering, God called Mrs. Shelenhamer back to the classroom in 2013. Teaching students new and difficult things is fun for her. She also loves to teach children about the Bible and how it relates to everyday life. Mrs. Shelenhamer has a passion for Christian education and her family has been a part of the PCCS family since 2000. She has always loved PCCS, and enjoys the privilege of teaching here each year! You've probably heard Mrs. Shelenhamer say many times,
"teaching the greatest job in the world!"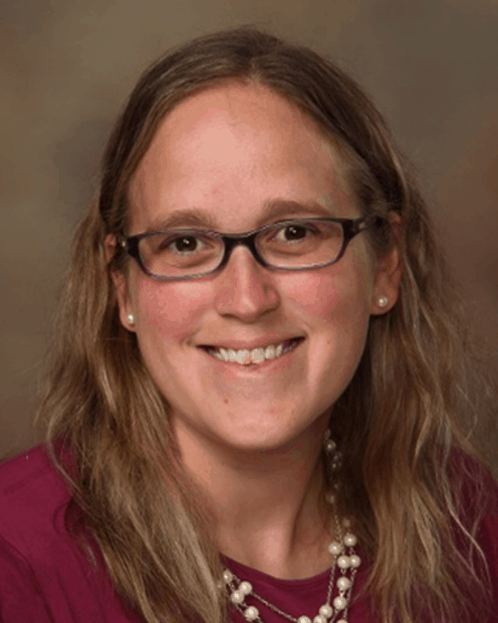 Cheryl Caldwell
4th/5th Grade Teacher
Mrs. Caldwell began attending church at a very young age and accepted Christ as her Savior as a teenager. She earned an elementary teaching degree from Millersville University in 2002 and a Masters of Education degree from Lancaster Bible College in 2012. Since 2002, she has taught students in grades 3-6 at various Christian schools. She is originally from Pennsylvania but relocated to Bolivar in July 2017. She began teaching at PCCS in August 2017 and has two children who attend PCCS. In her free time, she enjoys scrapbooking, reading, camping, and spending time with her family.

Amanda Wright
6th/7th Grade Teacher
Amanda Wright is currently in her third year teaching at Polk County Christian School. Growing up in West Plains, Missouri, Amanda knew from a young age that God had called her to teach. She completed her degree in Elementary Education from Southwest Baptist University in 2004. Amanda taught kindergarten for two years at West Plains Elementary School and six years at Blue Ridge Elementary School in Columbia, Missouri. During her time at Blue Ridge, Amanda was honored as the Walmart Teacher of the Year for the Columbia area. Amanda moved to Bolivar in 2012 and she served as the director of the Bolivar United Methodist Kids preschool program from 2014-2019. Amanda is married to Nate, who is the Division Head & Associate Professor of Business at Southwest Baptist University in Bolivar. The Wrights are blessed to have two sons, Andrew, a 7th grader at PCCS, and Jude, a 1st grader at PCCS. Amanda and her family attend Crossway Baptist Church in Springfield, Missouri.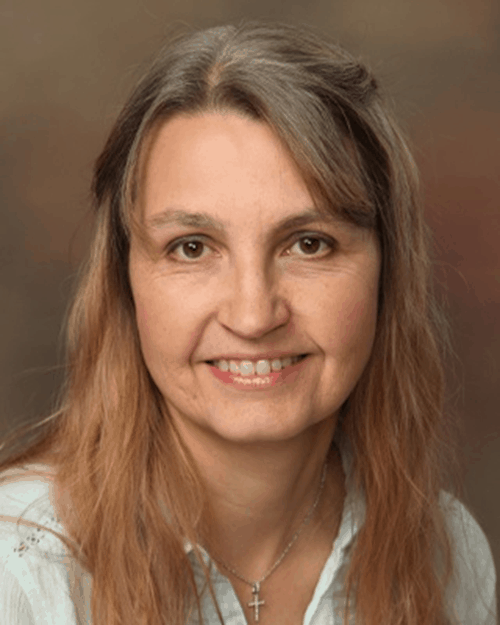 Debra McGarry
8th/9th Grade Teacher
Mrs. McGarry obtained degrees in Journalism and German and, later, went back to school to get certified in Elementary Education. She homeschooled her kids from their kindergarten through 12th-grade years. Her hobbies include crafting, gardening, and spending time with her family.