Annual Marketplace Craft Fair
The Marketplace Craft Fair is an enjoyable community-wide, all-day event, showcasing area craftsmen, woodworkers, crafts, and home-direct selling items. Concessions are provided in this festive marketplace event. Booths are available on a first-come, first-serve basis. Be sure to get in on the fun and reserve your place today.
SCRIP Cards
Instead of buying gift cards at the store, you can buy them at your school! For every SCRIP card that you buy, PCCS gets a kickback, which will be used for the betterment and growth of the school. PCCS is selling cards for Walmart, Woods, Taco Bell, Dairy Queen, Wendy's, Starbucks, Red Lobster, Applebee's, Darden's, and Steak 'n Shake. Your participation matters! All contributions help, so please support PCCS by buying our SCRIP cards. Please contact our main office if you are interested in purchasing one.
Annual Auction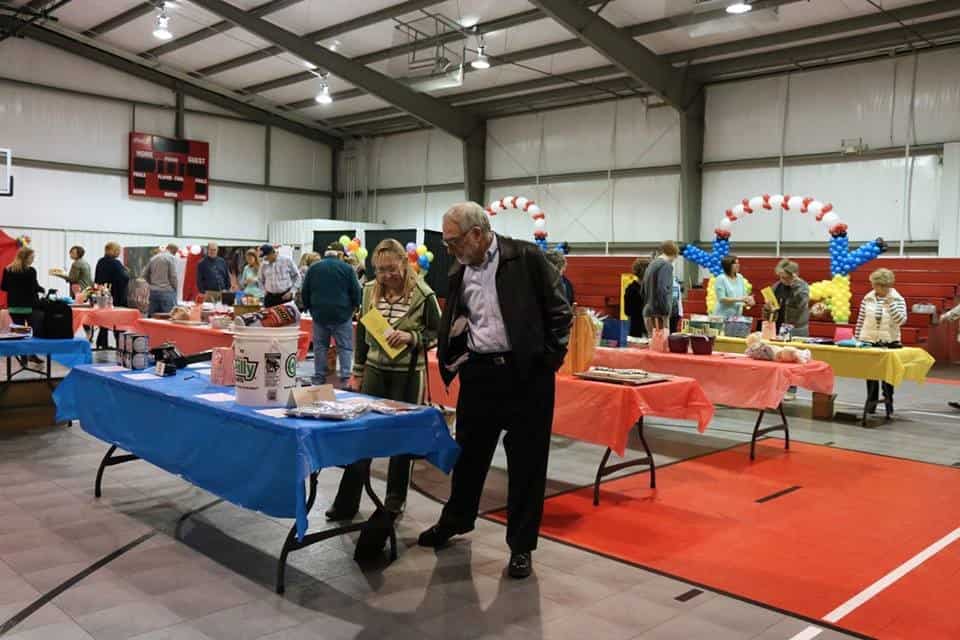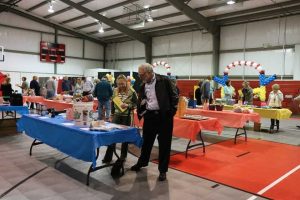 The Polk County Christian School Benefit Auction evening event includes a silent and live auction, along with a themed dinner buffet. Tickets are sold to the public in advance or at the door. There are many biddable items, including (but not limited to) theme baskets, furniture, and family vacations.
Businesses are invited to donate items toward the auction and/or make a cash donation. Cash donors are offered Platinum, Gold, Silver, or Bronze Keys. Those making a cash donation will be featured at the event and on our website on the Annual Auction Key Donors page. Join us this year for our fun-filled annual Benefit Auction!